Devastating Winds At Our July Event
Got pretty scary there... We had to seek shelter off the trails twice for tornado warnings this weekend.. Six tornadoes touched down in central Wisconsin, and severe thunderstorms affected eastern Wisconsin in the late morning and early afternoon, leaving more damage and power outages, some lasting days, in Brown and Oconto counties.
The U.S. Forest Service estimates that at least 63,000 acres of the Chequamegon-Nicolet National Forest were affected. Department of Natural Resources, using the initial field and aerial surveys, pegged the damage at more than 250,000 acres.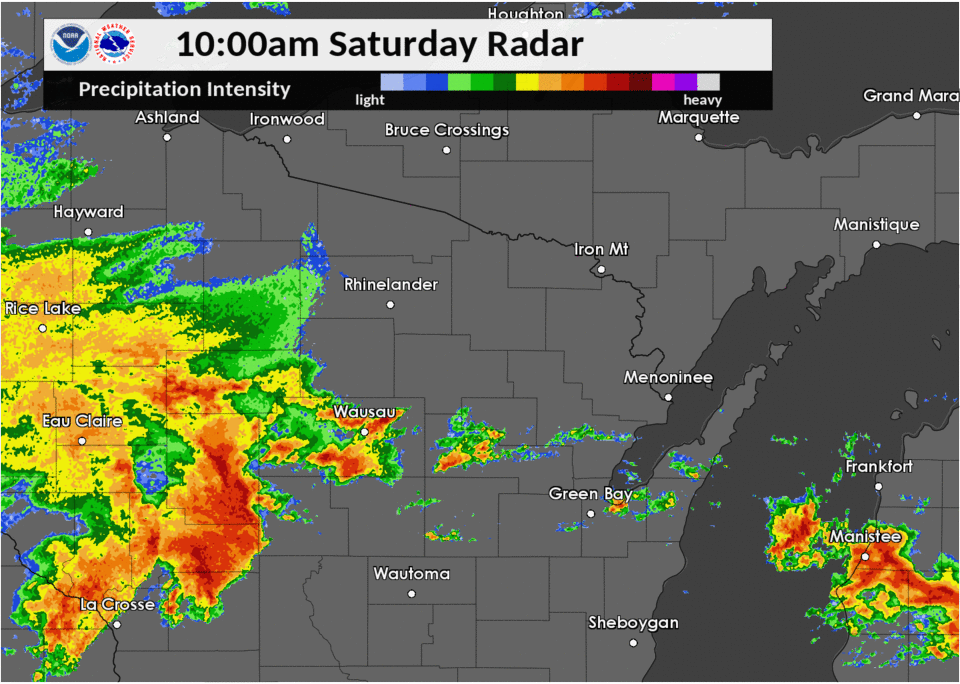 ---
People In This Video
No users are tagged in this video
---